Michelin Agilis Camping Tyres Available in RYDE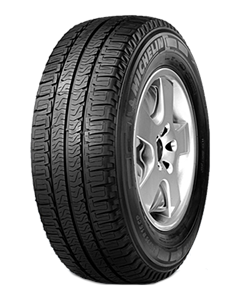 Agilis Camping
Product Benefits:
Long life
Robustness
Versatility (M+S marked)
Technology:
Design and technology derived from the new Michelin Agilis van tyre range.
A reinforced construction using two casing plies enables the use of higher inflation pressures.
A tread pattern with 30% more sipes and 20% more grooves, combined with a rubber compound capable of operating over a wide temperature range, provides sufficient grip for occasional use in difficult conditions.